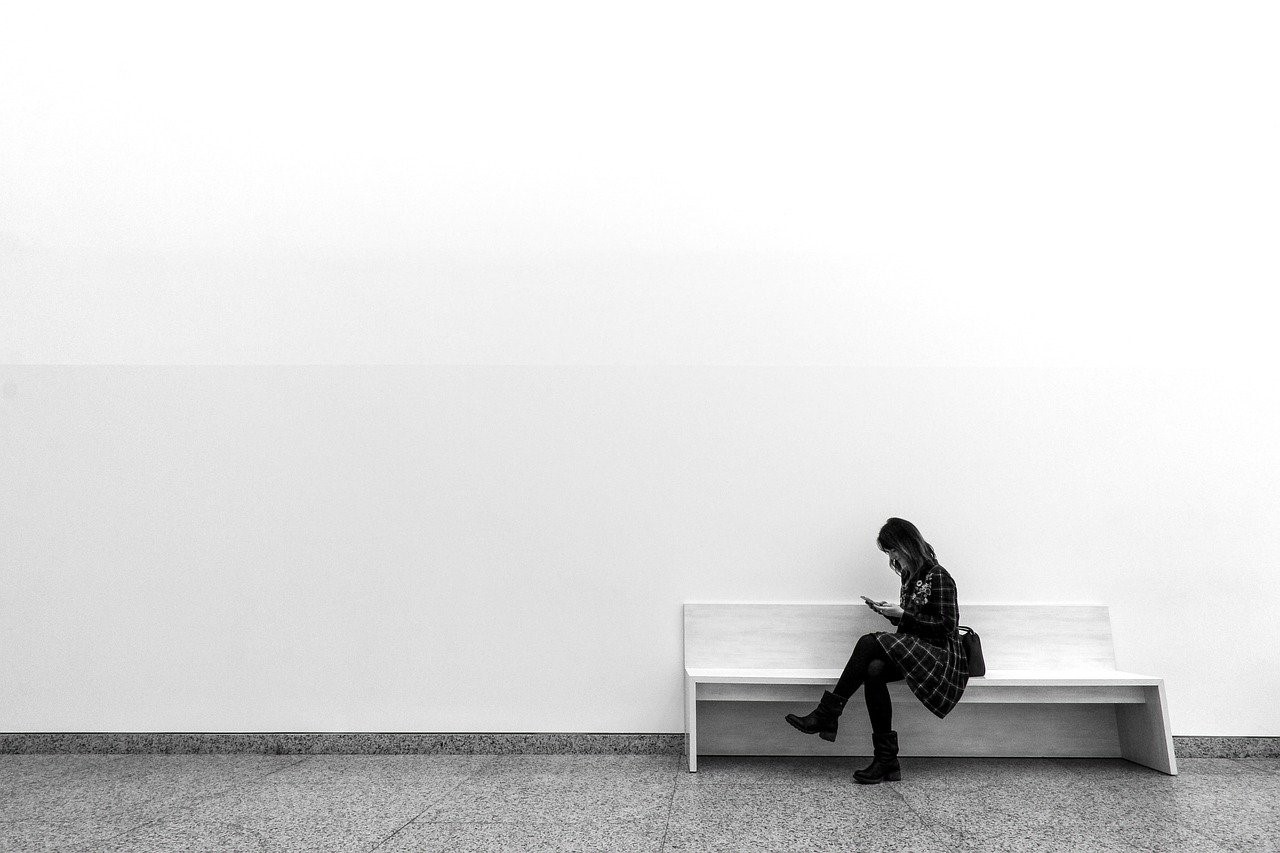 Some people may find it a bit repetitive and boring to visit a museum that always has the same pieces of art on display. To avoid this, the Moco Museum is constantly rotating its art pieces. From time to time they implement new pieces with the intention of giving their visitors a different experience on each visit. If you haven't heard of this museum before, we can summarize that it only exhibits art pieces inspired by emotions. Such is the case of its new collection by artist Mark Rothko, who sought to capture in his paintings the basic emotions of human beings such as ecstasy, tragedy, doom, etc. In fact, a lot of people break down and cry the moment they see the pieces created by this artist.
Art that causes strong movements inside people
There are many types of art. Many different ways of expressing it. But there are few artists who manage to reach the deepest part of people. At the Moco Museum people can enjoy works of art like Black Blue Painting that seeks to create the sensation of an ocean without limits or a parallel universe. This is just one of the great pieces of art that make people be transported to moments that have left a mark in their lives. That is why Mark Rothko has been recognized within the "Abstract Expressionism" movement, born in 1946 in New York City. Although he left this world in 1970, his artistic legacy has been admired and recognized by people all over the world. It is not only art, it is art that has the ability to move every fiber of your being.
How to admire Mark Rothko's art pieces?
The paintings of this artist can be a bit confusing for some people while others get to experience a variety of emotions. Not everyone will react in the same way. On your next visit to the Moco Museum be sure to read the description of each painting. This way you can learn what inspired the artist to paint. If a certain painting doesn't convey anything to you, don't worry. This is completely natural. Mark Rothko left a varied artistic legacy. Each painting has a target audience. Each piece of art manages to convey different sensations. It's up to you to discover it. To get the most out of your next visit, try to arrive at the time marked on your ticket. Remember that this is being done to avoid large concentrations of people.…